Cappadocia Hot Air Balloon Safety - All Your Questions Answered!
Cappadocia is a beautiful place with stunning landscapes. It's also a popular tourist destination, and as such, there are many companies offering hot air balloon tours. While these tours are generally safe, it's important to be aware of the risks involved and take the necessary precautions.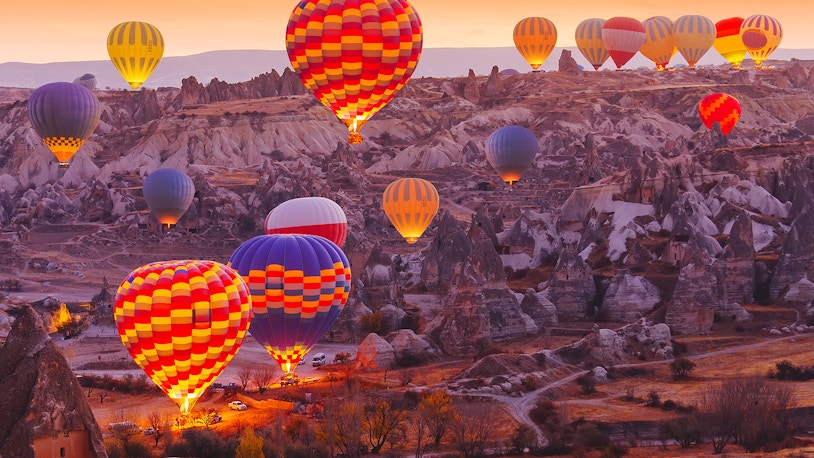 Safety Measures in Place
All pilots that fly hot air balloon aircrafts are licensed professionals and go through regular flight checks. 
Weather conditions are carefully studied. In case they are not optimum for flights, rides are canceled.
Pilots are proficient in English as well as Turkish and will be able to clearly communicate instructions. 
Methodical aircraft inflation and take-off procedures. Equipment is checked by the pilot prior to the flight as well as ensuring enough fuel is onboard.   
Reliable burner systems and balloons, with fail-safe systems and emergency protocols in place. 
Safety briefing to passengers regarding procedures to be followed during take-off and landing, pointing out safety ropes, and demonstrating landing position.
Things to Know About Your Hot Air Balloon Experience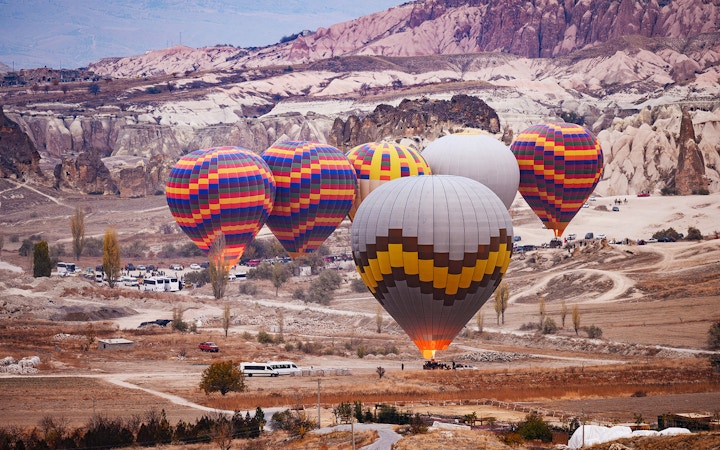 Weather is an important factor to consider before all hot air balloon journeys. Good weather conditions are essential for a safe, non-turbulent, and enjoyable hot air balloon experience. Weather officers gather meteorological information from various reliable sources on the weather conditions on the day of the flight. They also survey the surrounding region where the flight is to take place, checking for technical and physical indications of good flight conditions. Leaving nothing to chance, if these conditions are not fulfilled, flights are postponed or canceled for the day.
What to Wear on a Hot Air Balloon Ride?
For your hot air balloon ride, it's important that you layer up with sweaters and jackets. For the most part, you will be outdoors and at such high altitudes, the weather is bound to get chilly. Wear comfortable clothes that allow you to climb in and out of the basket of the hot air balloon.  If you are sensitive to heat, it is advised that you bring a hat along with you. For footwear, it is recommended that you wear boots and sneakers while avoiding high heels or sandals as landings can get a little bumpy.
To fly in a hot air balloon, you must be able to climb in and out of the wicker basket that carries the passengers, stand for the entire 1-hour journey, and withstand possibly turbulent landings, all of which require a  reasonably good physical condition.  
That being said, it is advised that people who have recently had surgeries, injuries, hip/back/knee problems, disabilities, hearing impairment, and or are pregnant, refrain from going on a hot air balloon ride.
Hot Air Balloon Rides Safety Tips - Dos and Don'ts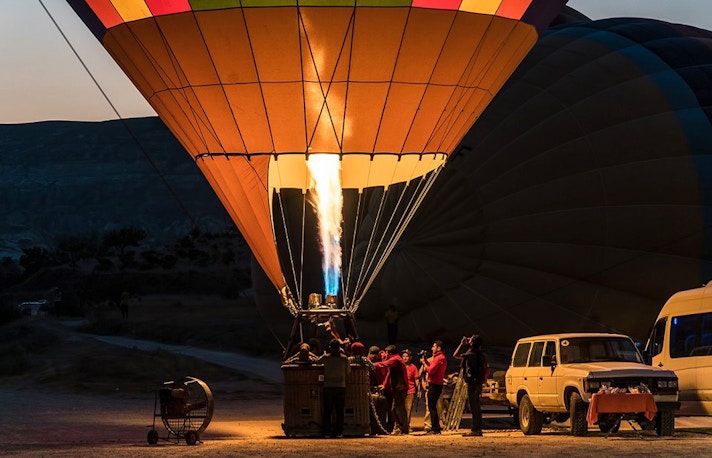 Dos
Always listen to the instructions of the pilot. Failure to do so may result in accidents or injuries. 
Do ask questions and feel free to express any concerns you may have to the pilot. 
During lift-off, knees should be bent and hands must be holding onto the handles.
During landing, keep your hands inside the basket and secure your personal items, and wait for instructions from the pilot to brace for landing.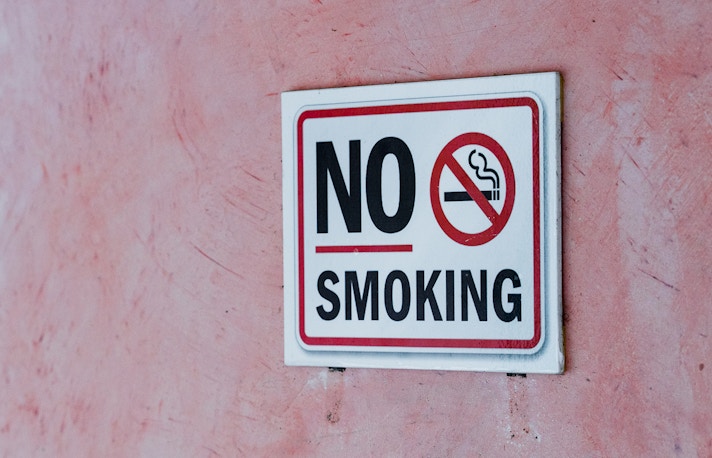 Don'ts
Do not alight from the basket until given instructions by the pilot.
No smoking within the vicinity of the balloon or during the flight.
Do not bring sharp objects near the hot air balloon or board with them.